All Westhill Walker members,
Following the latest information from the Government in response to the Coronavirus outbreak and their advice to the UK public to avoid unnecessary social contact, it is with regret that we have had to take the difficult decision to suspend all club walks for the foreseeable future. It is vitally important that we safeguard the health, safety and well-being of our members. 
We hope that we will be able to re-convene as a walking club at some point later in the summer or during the autumn. We will continue to monitor the situation.
In the meantime, please take care in these difficult and challenging times.
Upcoming Destinations
From Glen Feshie to Beinn a'Bhuird we have walks for all levels of expertise. Have a look at the upcoming programme and see where you could join us.
Recent Blogs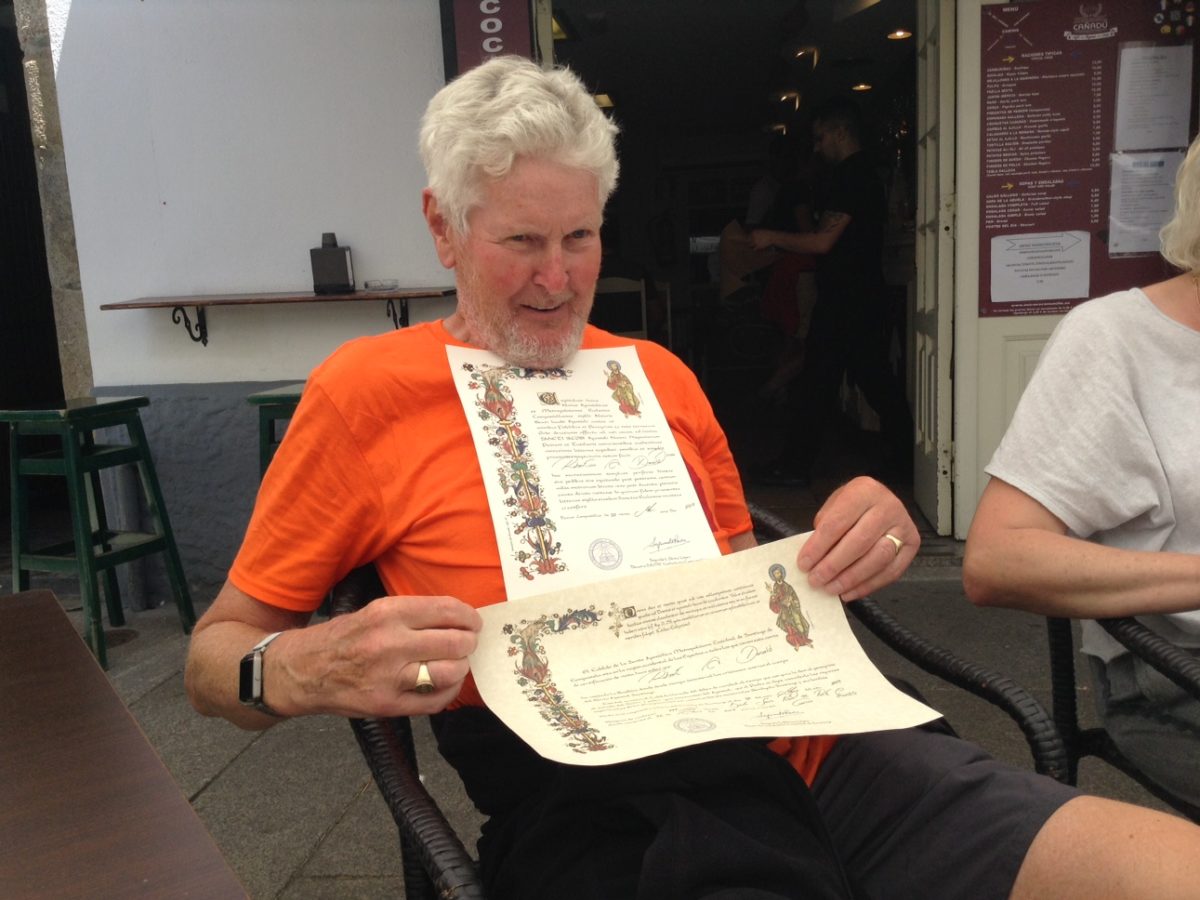 The Way of Saint James or Camino de Santiago de Compostela refers to various pilgrim walks leading to the Cathedral of Santiago de Compostela (Cathedral of St James of The Field of Stars) in the province of Galicia in north west Spain, where tradition has it that the remains of the saint are buried. ManyContinue reading "Camino de Santiago – Spring 2019"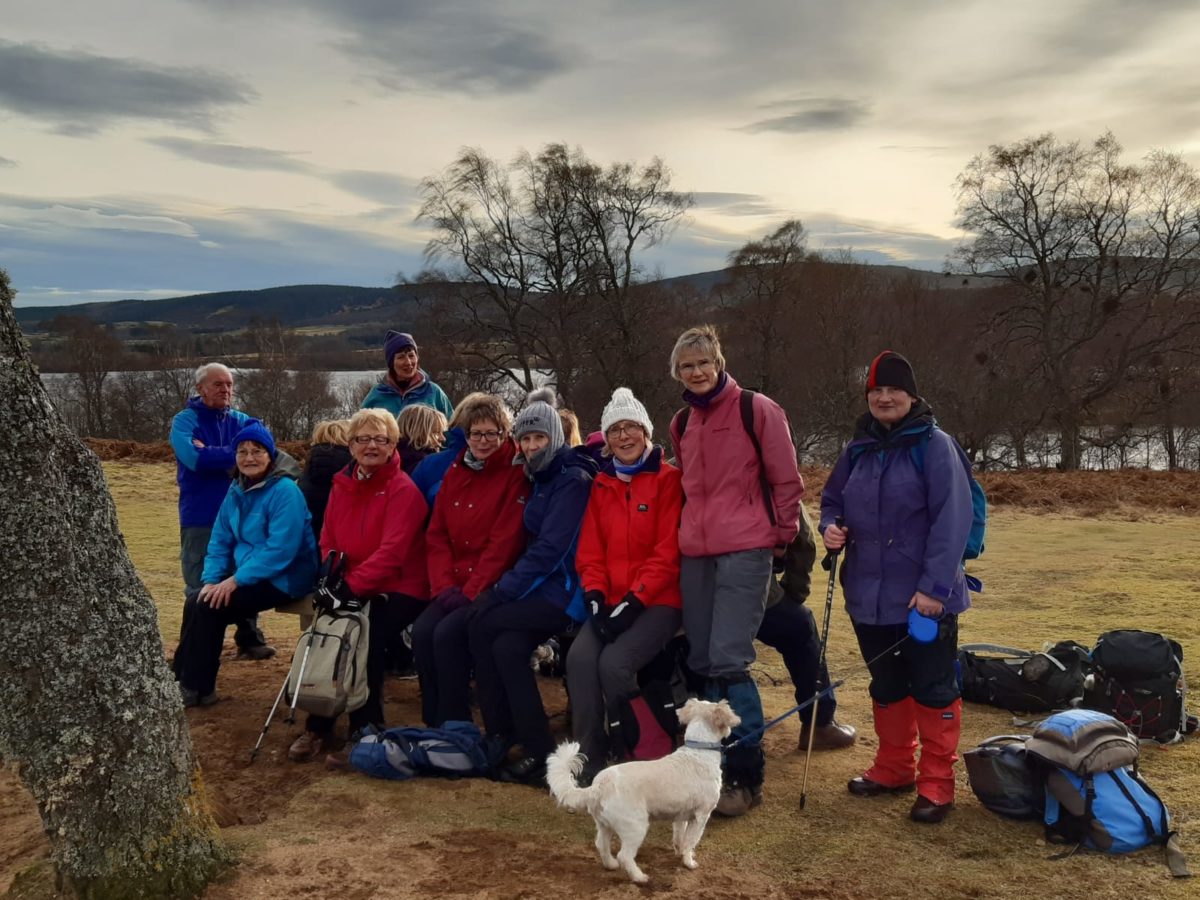 Twenty-three members, two prospective new members and two dogs set off from Cambus o' May, through the woods to the Burn o' Vat where they enjoyed a coffee break before commencing an anti clockwise circuit of Loch Kinord. At the junction to Dinnet, nine peeled off to head to Dinnet and back along the railwayContinue reading "Cambus o' May/Loch Kinord"
Welcome to the Westhill Walkers updated website. It is planned to publish reports of the walks as a blog to encourage folks to join future trips.